Montezuma-Cortez
High School
X
Search for another school
To view this content ensure that Adobe Flash Player version 9.0.28 or greater is installed.
View the ENTIRE LIBRARY
In order to view the entire library of Montezuma-Cortez High School Yearbooks you must register. It's FREE!
Recent News
All of the training and long hours in the pool paid off for the M-CHS swim team at the conference championships at Colorado Mesa University in Grand Junction. Overall, the team took seventh in the league, trailing just three points behind the sixth place team: Fruita Monument. This was the best season in recent Panther ...
Read more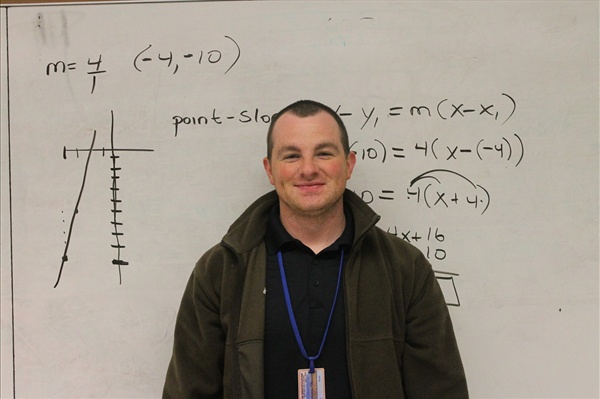 Mr.Kelly, the "cool" teacher, is the teacher that understands teens. He found his way to Cortez looking for work after spending his childhood in Oak Lawn, Illinois. After receiving a degree in Poly Sci degree at the University of Illinois, he moved to Chicago. Later he received a mathematics degree at Governors ...
Read more
Tell a Friend
Help spread the word about our Montezuma-Cortez High School website.
Here are some ways that help spreading the word easier:
Welcome
to Skalooza's new Montezuma-Cortez High School website for past and present M-CHS information.
Did you or someone you know go to Montezuma-Cortez High School? Check out our exciting digital yearbooks and enjoy a stroll down memory lane.
Top Five Registered Classes
| Class | Users |
| --- | --- |
| 1. 1973 | 4 |
| 2. 1974 | 4 |
| 3. 1967 | 3 |
| 4. 1988 | 3 |
| 5. 1998 | 2 |
Total Registered Alumni: 56