South Sevier
High School
X
Search for another school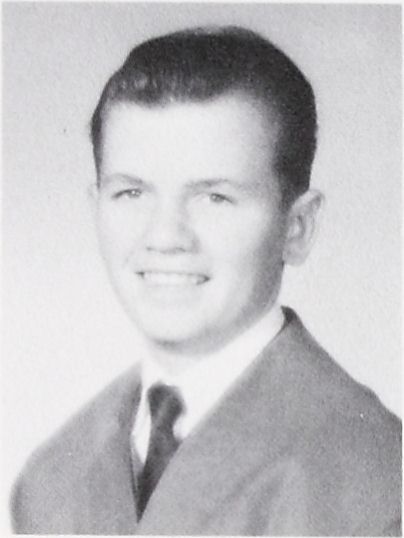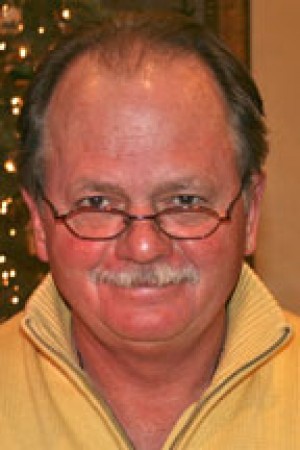 Randy Leo Esplin - 12/10/2011
Class of 1970
MONROE - Randy Leo Esplin, 59, passed away Friday, Dec. 10, 2011, at his home in Monroe.
He was born Jan. 6, 1952, to Kay and Nola Esplin, in Riverton. After graduation from South Sevier High School in 1970 he attended SUU where he received an associate degree.
He married Rustie Collins in 1981 in Park City.
He was involved in the building trades all his life. Most of his career was spent with Tolboe Construction, Paulsen Engineering, and Oakland Construction. He oversaw the building/renovation of the Grand America, First Presbyterian Church, the Sinclair office buildings, West High School, Primary Children's psych unit, LDS hospital radiation wing and countless other projects.
His mark is left all over the state of Utah.
Randy returned to his hometown in Monroe where he picked up his passion - woodworking. He touched the hearts of everyone who came in contact with him.
He is survived by his children, Callie (Zach) Ward, Cara (Jon) Dimick and Chace Stiehl; grandchildren, Aston, Axle, Cash, Dallas, Emery, Journee and Quinton; his eternal mate Rustie Esplin; siblings, Sharon Esplin, Marianne Brent, Lee Esplin, and his dearest sibling Patti Duce.
Funeral services are set for Saturday, Dec. 17, at 11 a.m., in the Monroe LDS stake center, 140 South Main, where friends may call from 9:30 to 10:30 a.m.
Funeral Directors: Magleby Mortuary, Richfield, Salina and Manti.
Online guestbook at maglebymortuary.com.
There have been
0
fuzzies left so far.
Sign in
if you'd like to leave a fuzzy
What's a fuzzy?
A "fuzzy", in this case, is a feeling or an emotion like "I miss you", "I love you", or just "thinking of you". Fuzzies can be left every day.