Ogden
High School
X
Search for another school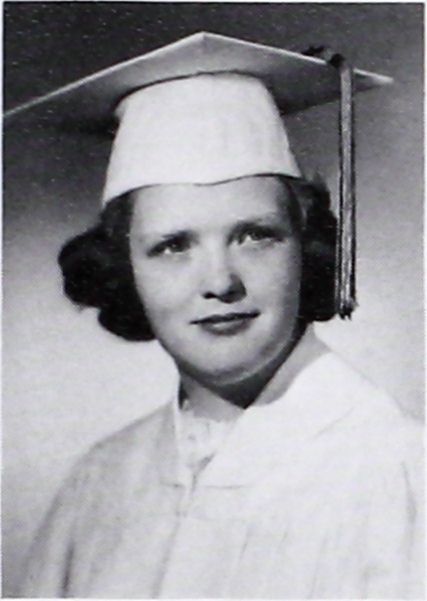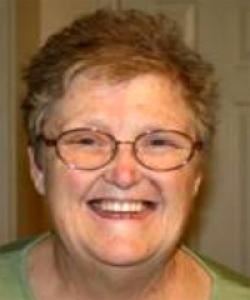 Shirley Lewis Waters - 12/22/2010
Class of 1963
Our Loving Friend, Wife, Mother, Grandmother, Daughter, Sister and Aunt completed her mission here on earth and returned to the open arms of her eternal companion William, and daughter Anna on Wednesday, December 22, 2010.
Shirley was born in Nyssa, Oregon on May 15, 1945. She grew up in the Ogden, Utah area, where she graduated from Ogden High School in 1963.
She married her eternal companion, William Joseph Waters, on November 17, 1970, in the Logan LDS Temple.
She traveled the world accompanying her husband who served in the U.S. Air Force for 20 years.
Following her husband's death, from Lou Gehrig's disease, in early 2007, Shirley served a church service mission for The Church of Jesus Christ of Latter-Day Saints from July 20, 2007 to January 30, 2010.
Shirley always put others before herself, even when she was sick. She was known for her endless show of love and charity and countless hours of service.
She was blessed with five beautiful children: Lesley Joseph (Charlene) Waters, David Brent (Ruth) Waters, Michael Jay (Jasmine) Waters, Anna Cynthia (deceased) and Tyna Ruth (Ryan) Adams. Shirley was the sister of five brothers and two sisters: Marie (deceased) and Glen Judkins, John (Carolyn) Lewis, Bob Lewis, Bill (Gloria) Lewis, Richard (Lynette) Lewis, Steve (Sue) Lewis and Cyndi (Brad) Wall. She was also the proud grandmother of eight grandchildren: Rylee Ann, Nixon Leigh, Cooper Joseph, Jalyn Jayne, Justin Jay, Anna Larisa, Jacob William and Landry Jaxson.
There have been
0
fuzzies left so far.
Sign in
if you'd like to leave a fuzzy
What's a fuzzy?
A "fuzzy", in this case, is a feeling or an emotion like "I miss you", "I love you", or just "thinking of you". Fuzzies can be left every day.