Ogden
High School
X
Search for another school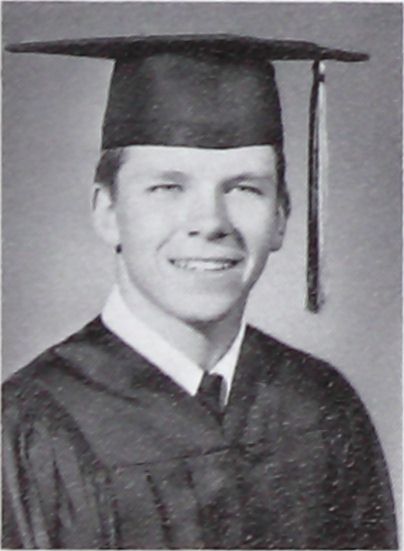 Charles J. Bokinskie - 4/24/1974
Class of 1965
Officer Charles Bokinskie and Officer Louis Dixon were shot and killed while attempting to stop a truck loaded with marijuana in Nogales, Arizona. During the pursuit the suspect opened fire on the officers. Both officers returned fire, wounding the suspect.
The suspect vehicle suddenly stopped causing Officer Dixon to apply the brakes. The patrol vehicle slid next to the suspect's vehicle and came to a stop. The suspect opened fire on the officers, striking Officer Bokinskie in the patrol car, causing him to drop his shotgun out of the window.
The suspect picked up the shotgun and continued to exchange shots with Officer Dixon, fatally wounding him. The suspect was also shot several times and died a short time later after crashing his vehicle into a ravine while attempting to flee the scene.
There have been
1
fuzzies left so far.
Sign in
if you'd like to leave a fuzzy
What's a fuzzy?
A "fuzzy", in this case, is a feeling or an emotion like "I miss you", "I love you", or just "thinking of you". Fuzzies can be left every day.