Ogden
High School
X
Search for another school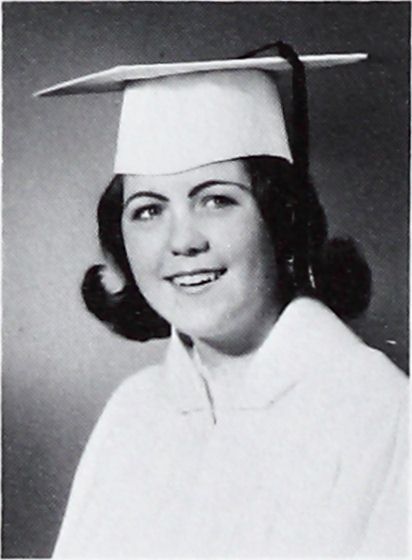 Lynda Braithwaite Andreason - 3/29/2005
Class of 1965
ROY - Lynda Braithwaite Andreason, 57, passed away Tuesday. March 29, 2005.
She was born July 24, 1947 in Price, Utah, the daughter of Lynn C. and Latone Stewart Braithwaite.
She was a member of the Church of Jesus Christ Latter-day Saints Roy 11th Ward.
Lynda was a very loving and giving person. She had many hobbies.
Surviving are her children: Rodney (Debie) Magoon. Roy; Michelle (Todd) Blanchard, Layton: brothers and sisters Betty Sackett, Larry Braithwaite, Joyce Winesburg, Melvin Braithwaite, Ruth Wingert, Jane
Sorenson, and five grandchildren.
She was preceded in death by her husband Vynn Andreason.
Funeral services will be held Saturday. April 2, 2005 at 11 a.m. at Myers Mortuary in Roy. 5865 South 1900 West. Family and friends may call on Saturday from 10:00 to 10:45 a.m. prior to services. Interment, Memorial Gardens of the Wasatch.
There have been
0
fuzzies left so far.
Sign in
if you'd like to leave a fuzzy
What's a fuzzy?
A "fuzzy", in this case, is a feeling or an emotion like "I miss you", "I love you", or just "thinking of you". Fuzzies can be left every day.