Ogden
High School
X
Search for another school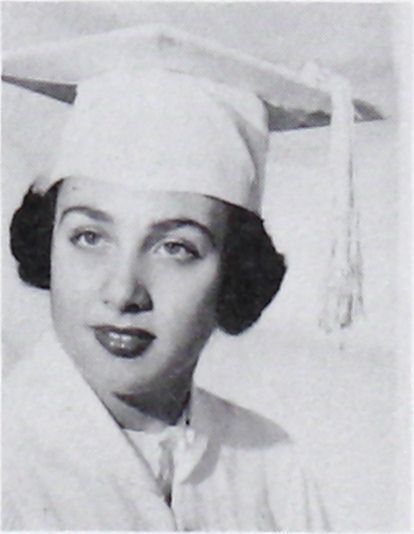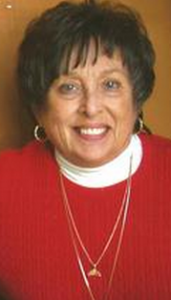 Carrie Eldeene Holmes Eckersley - 4/2/2011
Class of 1957
Carrie Eldeene Holmes Eckersley
April 5, 1939-April 2, 2011
Carrie passed away on Saturday April 2, 2011 at her home surrounded by her family. She was the eldest daughter born to Wayne B. Holmes and Eldeene V. Malone, Ogden, Utah.
Carrie married her life-long companion Clark H. Eckersley in Evanston, Wyoming on February 2, 1962. Together they have three children, Lisa Carrie Eckersley (Scott) Stegen, of Ogden, Shellie Kay Eckersley Perkes of Ogden and Bradley Clark Eckersley, of Holiday. They also cared for and raised their youngest grandson, Devin Clark Eckerlsey.
She graduated from Ogden High School and attended Stevens Heneger College. She worked as a program manager for Hill Air Force Base, where she retired after 35 years. Carrie loved to play golf and travel. She cherished family get togethers and took pride in planning family reunions. She had a passion for astrology and loved to read. Carrie was a kind and generous person with a huge heart and she possessed a one-of-a-kind sense of humor that will be greatly missed. Carrie was the matriarch of our family and was always there for us.
Carrie was preceded in death by her parents and her brother Gregory Wayne Holmes.
Surviving are her husband of 49 years their three children, four grandchildren, Shelia Stegen (Brett) Baur of Layton, Eric D. (Mariesa) Eckersley of Ogden. Shaylee Stegen (Jason) Hyde of Lewisberg, WV; and three great-grandchildren, Maddi and Bosten, Baur and Zoey Hyde. She is also survived by her two sisters Marilyn Holmes Cooper (Steve Brown) of Layton and Diana Holmes (Jim) Grasse of Syracuse.
The family would like to thank Hospice for Utah for their great care and dedication.
There have been
0
fuzzies left so far.
Sign in
if you'd like to leave a fuzzy
What's a fuzzy?
A "fuzzy", in this case, is a feeling or an emotion like "I miss you", "I love you", or just "thinking of you". Fuzzies can be left every day.