Hillcrest
High School
X
Search for another school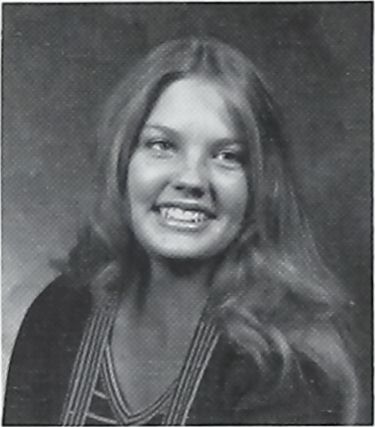 Jolene Smith - 10/12/2014
Class of 1977
Jolene "Jo" Smith Day, our proud wife, mother, and daughter, passed away peacefully on October 12, 2014 in Las Vegas, Nevada.
"Jo" was born August 9, 1959 in Salt Lake City, Utah to Louis S. and Joan Levorsen Smith.
She married Timothy P. Day on September 6, 1978 and has lived in Las Vegas for the last twenty-five years with her family.
"Jo" is survived by her mother and step-father, Joan Smith Griffiths and T. Fred Griffiths, and his family, Salt Lake City; husband, Timothy P. Day; and children, Caitlin, Kenneth, Nickie, Timothy W., and Kirtly Day. "Jo" was preceded in death by her father, Louis S. Smith, and sister, Melissa Smith (Ted Bundy Victim).
Graveside services will be held on Friday, October 24, 2014 at 3:30 p.m. in the Midvale, Utah City Cemetery, 450 West 7500 South.
Published in the Salt Lake Tribune on October 22, 2014.
There have been
0
fuzzies left so far.
Sign in
if you'd like to leave a fuzzy
What's a fuzzy?
A "fuzzy", in this case, is a feeling or an emotion like "I miss you", "I love you", or just "thinking of you". Fuzzies can be left every day.