Dixie
High School
X
Search for another school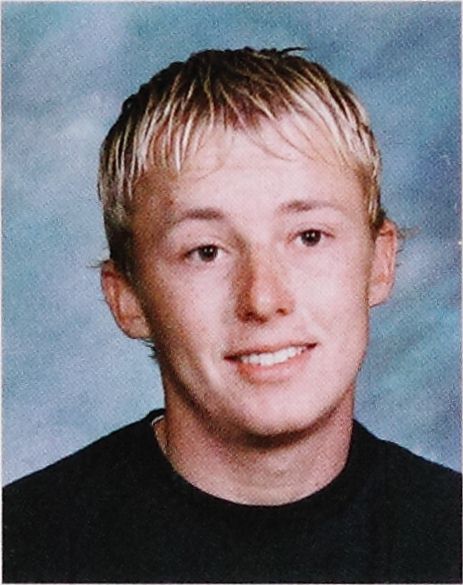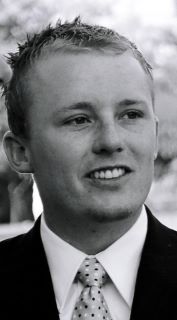 Jordan James Allen - 2/9/2010
Class of 2004
Jordan James Allen, "JJ", better known to all his friends and family as "Bubba," passed away Tuesday, February 9, 2010 in Salt Lake City, Utah. He was born May 24, 1985 in Provo, Utah, to A. Paul and Suzanne Burgon Allen.
He lived with his family in Oak City, Utah the first year and a half of his life and was raised and
educated in St. George, Utah. He was a graduate of LDS Seminary and Dixie High School where he played on the soccer and golf teams. He excelled in golf and was part of the team that took State 3 years in a row and was named to the Utah All-State Team. He had a great sense of humor and loved to tease, especially his dog, Rocky, his nieces and nephews. No one was immune from his jokes and pranks. JJ had a very tender heart. and was a very hard worker, responsible in all his assignments. JJ is a member of the Church of Jesus Christ of Latter Day Saints.
JJ is survived by his parents Paul and Suzanne, sisters Mehgan (Allen) Dellinger of Draper; Jennifer Clark of Holladay; Erica (K.B.) Jensen of Neola; Ashlynn (Coby) Mitchell of Idaho Falls, Idaho; Derek (Stevie) Allen of South Ogden; nieces and nephews. His grandparents Grant and Nancy Burgon of Orem, Utah and Louise Randall Allen of Delta, Utah and many aunts, uncles, cousins and friends. He was preceded in death by his grandfather, David Verl Allen.
There have been
0
fuzzies left so far.
Sign in
if you'd like to leave a fuzzy
What's a fuzzy?
A "fuzzy", in this case, is a feeling or an emotion like "I miss you", "I love you", or just "thinking of you". Fuzzies can be left every day.