Dixie
High School
X
Search for another school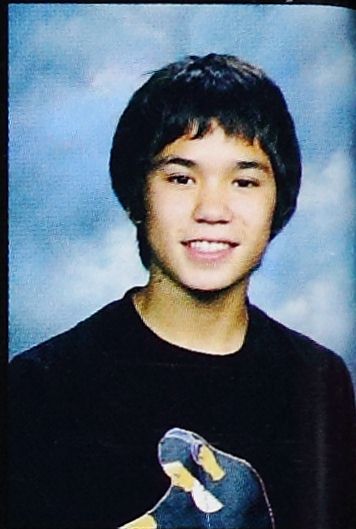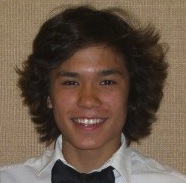 Joshua Fredrick Shillander - 1/2/2011
Class of 2009
ST. GEORGE — Joshua Fredrick Shillander, 20, passed away Sunday, January 2nd, 2011.
He was born October 15th, 1990 in Sioux Falls, South Dakota to Richard and Janya Shillander.
Joshua was raised in Brookings, South Dakota and attended Brookings High School through his freshman year. He graduated from Dixie High School in 2009 in St. George, Utah. Joshua attended Southern Utah University in 2009 and Dixie State College in 2010. His passions included art, skating, longboarding, fishing with his dad and mom, and spending time with his loved ones. Joshua received multiple awards in art exhibits throughout his high school years. He also competed in numerous skating competitions in South Dakota as he was growing up. At Dixie High School, Joshua broke both the long jump and high jump records during his senior year. He played trombone, viola, upright bass, and was always listening to music. He loved to travel, and visited Thailand multiple times. During his trips to Thailand, Joshua immersed himself in volunteer efforts, working with disabled students. He spent a summer in Norway as well. Joshua was a bright student who was loved by teachers and peers alike. Joshua had a genuine love for those he met and always seemed to see the good in others. He lived his life to the fullest and was rarely seen without colorful clothing, his camera, and a big smile.
Joshua is survived by his parents Richard & Janya Shillander; sisters April Malik, Rebecca Shillander, and Anna Shillander; brothers John Shillander, Francisco Shillander, Yan Shillander, David Shillander, and Victor Shillander; eight nieces and a nephew. He is preceded in death by brother Caleb Shillander; and grandparents Fredrick & Laura Shillander, and Tongsuk & Sriwan Kampoke.
Funeral services will be held Saturday, January 8th at 11:00AM at the Sunset Stake Center, 82 North Dixie Drive, St. George, Utah. A viewing will precede the service from 9:00-10:30AM. Interment will take place in the Tonaquint Cemetery.
Arrangements are made under the direction of Heideman Mortuary, 1801 East 700 South, St. George, Utah, (435) 674-5000. In lieu of flowers, donations may be made to the Joshua Shillander Memorial Fund at Wells Fargo Bank.
There have been
0
fuzzies left so far.
Sign in
if you'd like to leave a fuzzy
What's a fuzzy?
A "fuzzy", in this case, is a feeling or an emotion like "I miss you", "I love you", or just "thinking of you". Fuzzies can be left every day.