Dixie
High School
X
Search for another school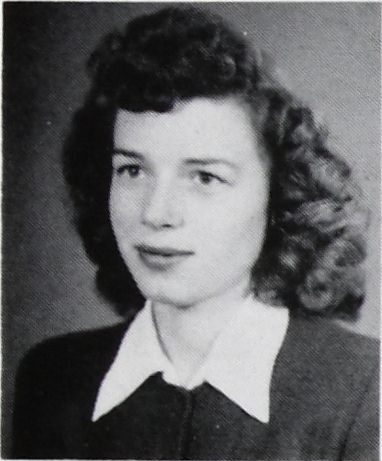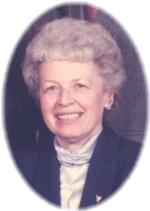 Delsene Leany Gibson - 10/14/2010
Class of 1942
Delsene Leany Gibson, born November 15, 1930, returned to her Heavenly Father on, October 14, 2010. Delsene was born the sixth child of eight children of Hyrum Nelson and Viola Delsy Workman Leany. She was born and raised in St. George, UT.
She is preceded in death by her sweetheart husband, Mark "J" Gibson, as well as her parents, a sister, Laurice, a brother, Duane, a son-in-law, Glade McArthur, and her grandson Benjamin Spendlove.
She is survived by her siblings, Vauna Paxton, Erva Eaton, Vard Leany, Gene Leany, and Laurelle Dalton, nine children, Linda Kay (McArthur) widow of Glade McArthur, mother of 6 children and grandmother of 13. Gary Mark, married to Marla Bringhurst, father of 4 children and grandfather of 4, Alan Kelle, married to Lorene Milliner, father of 7 children, grandfather of 2, Dale Brian, married to Stephanie Hall, father of 12 children, grandfather of 2, Julianne (Spendlove) married to Eugene Spendlove, mother of 6 children and grandmother of 11, David Layne, father of 6 children and grandfather of 1, Kent Edward, married to Andra Diedrickson , father of 4 children, Robert Paul, married to Kathy Saunders, father of 4 children, Amy Laurice (McClean) married to Matthew McClean, mother of 4 children.
There have been
0
fuzzies left so far.
Sign in
if you'd like to leave a fuzzy
What's a fuzzy?
A "fuzzy", in this case, is a feeling or an emotion like "I miss you", "I love you", or just "thinking of you". Fuzzies can be left every day.