Dixie
High School
X
Search for another school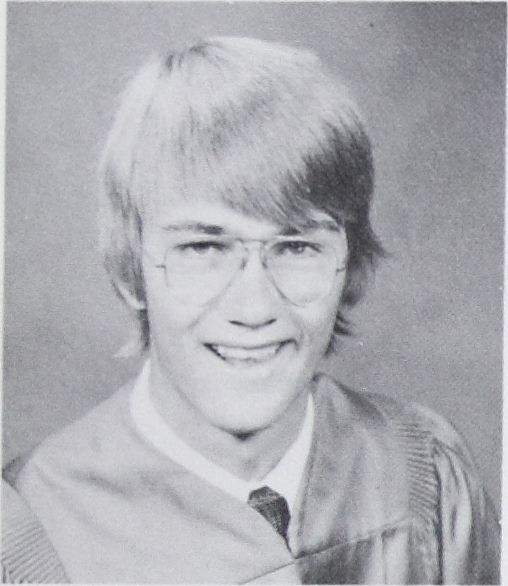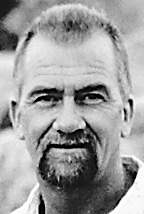 Randy Larson - 6/4/2010
Class of 1972
Randy Bert Larson, age 56, passed away June 4, 2010, due to a massive stroke. He was born March 31, 1954, in Nephi, Utah, to John Bert and LaJune Morley Larson. Randy married Jan Seegmiller in 1977, they had two sons, Nicholas Randy Larson and Travis John "T.J." Larson; they later divorced. He then married Morgan Johnson in 1987, they had two children, Jordan Cydnee Larson and Scott Harris Larson; they later divorced.
Randy lived in Moroni, Utah, until he was 16 years old, his family then moved to St. George, Utah. He enjoyed all kinds of sports but loved to play baseball. Randy was a hard worker and was a brick layer by trade. He laid many, many bricks and blocks during his working years and always did a perfect job.
Randy loved to go hunting and fishing and do things with family and friends. He had a big heart and made friends easily. His children were his life. Randy is deeply loved and will be missed by his children and loved ones.
Surviving family include his four children, Nicholas Randy Larson of Washington, UT, Scott Harris Larson of St. George, UT, T.J. Larson of Washington, UT and Jordan Cydnee Larson of St. George, UT; parents, Bert and LaJune Larson of St. George, UT; siblings, Julie Ann Reber of St. George, UT, Cydne (Tracy) Hoskins of Santa Clara, UT, and Bradford (Debbie) Larson of St. George, UT.
There have been
1
fuzzies left so far.
Sign in
if you'd like to leave a fuzzy
What's a fuzzy?
A "fuzzy", in this case, is a feeling or an emotion like "I miss you", "I love you", or just "thinking of you". Fuzzies can be left every day.