Dixie
High School
X
Search for another school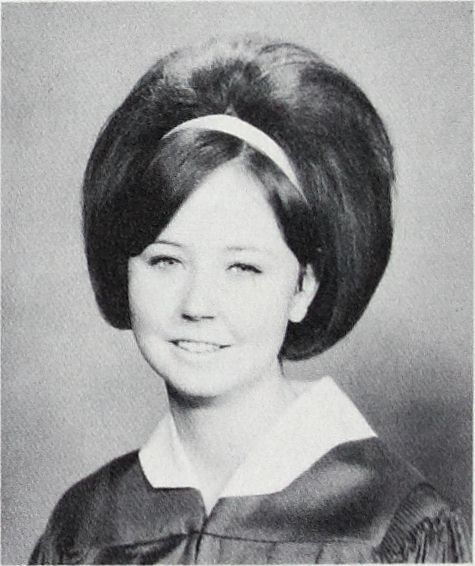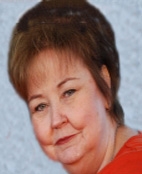 Tamra E. Ivie Cannon - 3/2/2010
Class of 1969
ST. GEORGE - Tamra E. Ivie Cannon, 58, passed away Tuesday, March 2, 2010 at Dixie Regional Medical Center due to recent illness and health complications. She was born March 31, 1951, in Fillmore, UT to E. Ferron and Evelyn Martin Ivie. She married Michael Van Cannon, July 25, 1969 in the St. George LDS Temple.
Tamra lived in Scipio, UT, for the first three years of her life before her family relocated to Southern Utah. She was a cute dark-haired little girl, with a beautiful smile and a witty personality. When she was five years old, she was a junior cheerleader with her older sister, Gayla Dawne, for Dixie High School. Later, her love of sports developed while attending Dixie College football and basketball games with her Dad. She was a fan of the Utah Jazz and BYU football and basketball.
After graduating from Dixie High School in 1969, Tamra married her high school sweetheart and they built a loving home together, first in Washington, UT, then later in St. George. She was a wonderful wife, mother, 'grandma-granny', and friend. She was the best cook and homemaker around. Tamra cherished her role as wife and mother, and held a tender spot in heart for little children, with a nurturing and loving bond to all. Her house was always 'home' and was open to anyone who needed a place to change clothes, a bite to eat, or just to visit. She made everyone feel right at home, greeting all the kids who came through the door with a "Hi Honey," and seeing them off with a "Come again." Kids from way back know and love 'Aunt Tam'.
Tamra was the life of the party-always joking, making us laugh, and keeping us on our toes. She loved her Monday morning bowling league and the wonderful friends in her card club of 38 years. In her later life, Tamra enjoyed traveling with her husband and siblings, and was able to visit many wonderful places, including the annual family vacation to Fish Lake. She loved being with her family and enjoyed her grandchildren the most.
Tamra held many callings in the church, including Relief Society counselor and teacher, visiting teacher, Young Women's president and leader, but her favorite calling was teaching her Valiant girls in Primary. She loved her ward family and had an unwavering testimony of the gospel of Jesus Christ. Her understanding of the Savior's love and Atonement carried her through many hardships.
She is survived by her husband, Michael (St. George); daughters Nikohle Larson (St. George), Shanalee Cannon (Las Vegas), Tracee (Kyle) Schneiter (St. George), and Whitnee (Dustin) Holt (St. George), and daughter-in-law Natalie Heaton Cannon (St. George); grandchildren, Aspen and Dylen Larson, Lily, Cannon, and Brett Schneiter, and Hailey and Caitlyn Cannon; sisters Myrlene Lytle, Gayla Dawne (Doug) Hannig, Geri (Cliff) Phillips; brother Kurt Ivie; and mother-in-law Virginia Cannon. She is preceded in death by her only son, Dustin Michael Cannon, parents E. Ferron and Evelyn Ivie, and father-in-law Truman Cannon.
There have been
1
fuzzies left so far.
Sign in
if you'd like to leave a fuzzy
What's a fuzzy?
A "fuzzy", in this case, is a feeling or an emotion like "I miss you", "I love you", or just "thinking of you". Fuzzies can be left every day.