Dixie
High School
X
Search for another school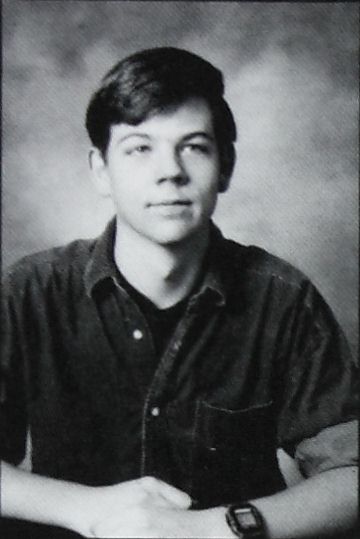 Cody Keith Spilker - 4/25/2011
Class of 1995
34, special Daddy, wonderful Grandson and friend passed away Sunday night. He was born April 29, 1977 in Salt Lake City, Utah. He married Cyndee Lee Simpkins August 17, 1996 in Pine Valley, Utah.He is survived by his wife, Cyndee and children Cenya, Covin, and Cemree.
There have been
2
fuzzies left so far.
Sign in
if you'd like to leave a fuzzy
What's a fuzzy?
A "fuzzy", in this case, is a feeling or an emotion like "I miss you", "I love you", or just "thinking of you". Fuzzies can be left every day.