Dixie
High School
X
Search for another school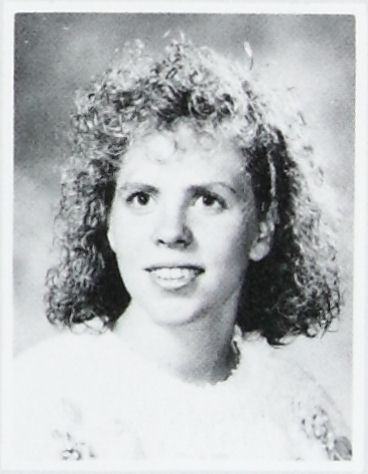 Heather Putnam Barton - 1/11/1998
Class of 1991
The earthly life of our sister, daughter, wife and friend along with that of her newborn son, our grandson, nephew and cousin were tragically taken Sunday morning, January 11, 1998 in a fatal car accident in the Kamas area.
Heather was preceded in death by an older sister Patricia Ann Putnam, all four grandparents and several aunts and uncles. Survived by her husband, Mick Joseph McKay Barton; her parents, Ralph Dee Putnam and Renae Jones Putnam; brothers, Dee (Bobby), Gordon (Margaret), Byron (Suzanne) and Thomas (Deanna); sisters, Julie (Randy) Green and Karen (Edward) Marzo. Several aunts and uncles, cousins, nieces and nephews.
Heather Michele Putnam Barton was born June 1, 1973 in the Salt Lake area where she lived, loved, laughed and touched many lives until she was twelve. At that time she moved with her family to St. George, Utah.
Michael in his own right was a very special child. Born, December 8, 1997 a month premature, he fought diligently to overcome physical adversity so he could be with his family.
Michael was not only survived by his mother's family, but by his father and his family as well to include: his grandparents, "Kay" Elmo Kay and Carol Barton; great grandparents, Joseph and Lola Barton; and his other aunts, uncles, cousins and other extended family.
There have been
1
fuzzies left so far.
Sign in
if you'd like to leave a fuzzy
What's a fuzzy?
A "fuzzy", in this case, is a feeling or an emotion like "I miss you", "I love you", or just "thinking of you". Fuzzies can be left every day.