Dixie
High School
X
Search for another school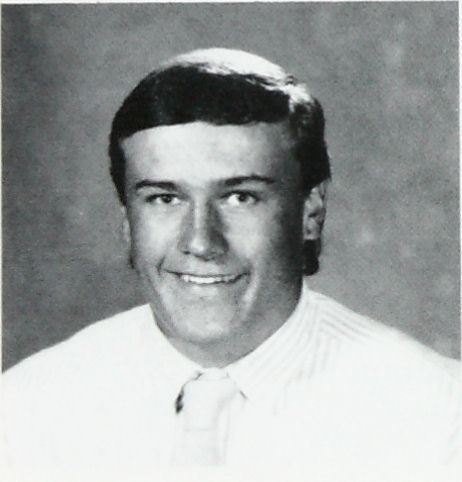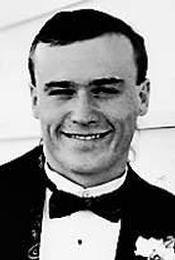 Matthew James Keisel - 8/25/2011
Class of 1990
Matthew James Keisel, 39, passed away August 25, 2011. Matt was born October 29, 1971 to Jimmy Lamar Keisel and Gale Jean Anderson Keisel in Mount Pleasant, Utah. Married Renee Riding; they later divorced.
Matt grew up in Manti, Utah where he attended elementary school. The family later moved to St. George where he graduated from Dixie High School. Matt was employed by Dannon Co. in West Valley, Utah. Matt loved fishing and was an avid outdoorsman. Matt was greatly loved and will be missed.
Survived by his daughter: Ashley 20, of St. George; son: Colby 16, daughter, Brooklyn 14, both of Seguin, Texas; parents: Jim and Connie Keisel of Axtell, Utah; Gale Jean and Don Waters of St. George; brother: Brett Keisel of Homedale, Idaho; sisters: Debbie (Randy) Edwards of St. George; Mysti Keisel of Middleton, Idaho; grandmothers: Valear Anderson of Moroni, Utah and Alberta Keisel of Manti; several stepbrothers and stepsisters as well as many friends.
There have been
1
fuzzies left so far.
Sign in
if you'd like to leave a fuzzy
What's a fuzzy?
A "fuzzy", in this case, is a feeling or an emotion like "I miss you", "I love you", or just "thinking of you". Fuzzies can be left every day.